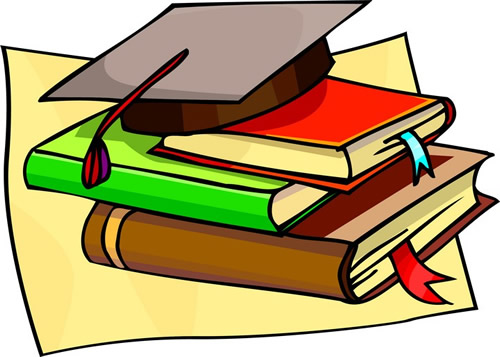 As we approach the end of the school year, the children will continue to improve their literacy skills through reading and writing workshops. In mathematics students will be working on decomposing numbers, addition and subtraction, developing spatial sense and using geometric relationships to solve problems.
Throughout the third trimester a number of our stories, poems and center activities will focus on our school-wide theme of "Save the Planet". We also look forward to planting seeds in our garden here at WAS as we continue to explore our science unit on living and nonliving things.
In addition to preparing for first grade, students will be busy preparing for two classroom presentations. Mrs. Longo's classes will be having a Mother's Day Celebration. Mrs. DiFabio's class will be presenting their version of The Very Hungry Caterpillar by Eric Carle.
Students will take a "walking" trip to the Cranford Public Library in May where they will receive a library card of their own.
Finally, students will bid farewell to kindergarten as they prepare to "Step Up" into first grade during a celebration on Thursday, June 8th.