1st Grade
Ms. Erica Campbell
Mrs. Athena Lima
Ms. Jodi McCabe
Mrs. Alyson Schultz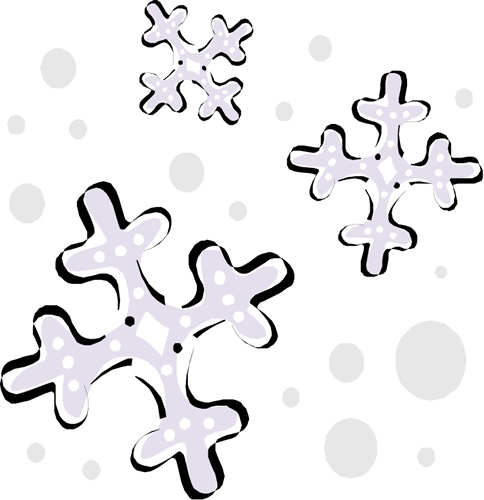 The first grade team is very excited to start off the second trimester and our new school-wide theme "Celebrate Differences." We will be incorporating this theme in our language arts, science and social studies units. The holiday season is a great time for exploring the cultural differences in our world. During the second trimester we will be remembering and honoring Dr. Martin Luther King Jr. Students will be able to recognize his accomplishments and the impact he had on our society.
Another anticipated event during the second marking period is the 100th day of school. Each first grade class will take advantage of the day by integrating this milestone into our writing, reading, and math activities.
Writer's workshop activities and guided reading groups will be in full swing! Children will be working collaboratively with their classmates to achieve daily writing tasks as well as working with the teachers in small groups to build specific skills needed to enhance their independent reading abilities. We will also continue to learn the Orton-Gillingham spelling rules and explore more blends and new vowel teams.
Specifically in math, the first grade team will continue to explore the concepts addition and subtraction. They will also be attacking addition and subtraction facts through 20 by practicing recognition of facts to deciphering story problems. Students will also begin to work on comparing and ordering numbers up to 100.
Finally, in Science, first grade students will be learning about the stages of matter and its properties. With the arrival of cold and flu season, there will be plenty of opportunities for activities and literacy projects focusing on healthy habits to keep our immune systems strong.