Walnut Ave School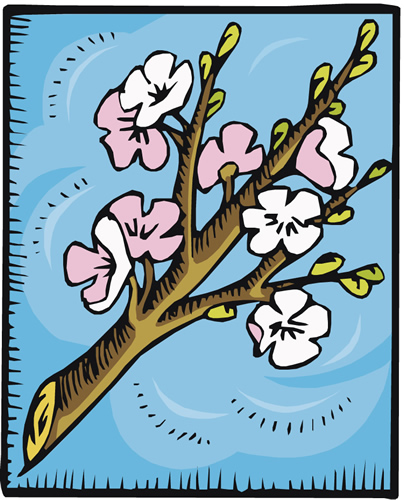 Second Grade
We embrace the third trimester with much excitement and also a bit of regret. We realize that our time with our second graders is coming to an end. We feel proud and know that our students are well prepared for all their exciting new adventures at LAS; however that does not mean that we do not have bittersweet feelings about our students leaving us. We will enjoy our last few months together, knowing that our students really aren't second graders anymore but third graders. We will continue to savor our time together, reaping all the benefits of our students' growth and hard work.
The children continue to self select their reading material for Reading Workshop. Our last units in Reading Workshop will be Fairy Tales and Book Series. Groups of students will be reading, discussing and sharing books they have read within these genres. We will continue to meet in guided reading groups reading both stories and informational text. The students will delve much deeper into characters, settings, retelling and inferential comprehension skills. Students will discuss opinions and interact with each other as their teacher facilitates student interaction. The children will use all the skills they have learned to become active learners within their peer groups. The students continue to write narrative, persuasive and informative writing pieces as well as letters.
In our math curriculum we continue to delve deeper into our understanding of math concepts. With additional practice and experience, we are moving away from concrete experiences and are diving into more abstract concepts as we articulate a variety of strategies used. Topics will include three digit addition and subtraction, measurement, and geometry.
In science this trimester we will focus on the environment and our responsibility to protect it. The children will plant herbs or vegetables and we will use our beautiful garden to learn even more about our environment. This outdoor classroom will reinforce math and science skills. As our year ends, we will continue to enjoy our last months together, as we benefit from all the learning and hard work we put into our second grade experiences.