Preschool is Ready for Spring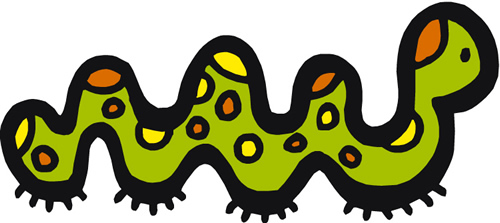 We started off the month of March with a pajama party to celebrate Dr. Seuss' birthday! We read our favorite Dr. Seuss books and even tasted green eggs and ham for snack! The children played silly rhyming games and learned some nursery rhymes which are activities that are vital in development of phonemic awareness.
We had several visits from "Leo the Lion" and "Lilly the Lamb" (hand puppets) to help us learn about March weather. Leo was usually very grumpy and LOUD, but Lilly was calm, friendly and gentle! The children loved when our animal friends came to visit and were great at deciding whether it was a lion or lamb day! We will also be participating in a few wind experiments outside where the children will test classroom items (i.e. a book, block, crumbled piece of paper, crayon box, tissue, glue stick, etc.) to see if they will blow away in the wind! We will also use wind testers (blue streamers) to help us decide if it is a windy day.
March also brings St. Patrick's Day with a secret visit from that very tricky Leprechaun. We will see if we can catch him this year using our handmade trap! We will be learning the colors of the rainbow and working on our counting skills using gold coins.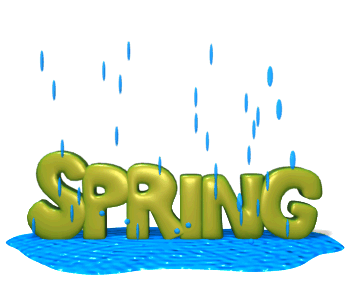 The children will be busy learning about the weather and looking for signs of spring. We will be going on a spring walk and planting seeds for the school garden. The children will be listening to stories, learning new songs and finger plays and engaging new crafts and activities to enhance their understanding of seasonal changes.
In the month of May, the preschoolers will be exploring the world of bugs. Using puppets, finger plays, songs and stories, we will be learning the names of different kinds of insects we see outside in the springtime. We will also be classifying these bugs according to their specific characteristics and reinforcing number concepts and counting skills.
The children will be busy preparing for a "Muffins with Mom" celebration! We will be practicing songs and working on Mother's Day surprises to make this day special. The children will also be taking a class trip to the Turtle Back Zoo. At the zoo we will see all the animals that we will be learning about in our classroom. Be sure to ask them which animal was their favorite!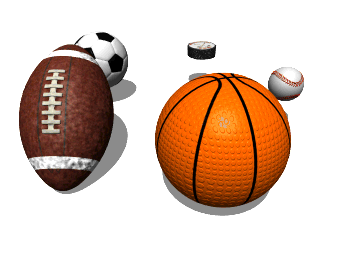 On May 30th, the children will be participating in our Preschool Field Day. The heart healthy activities will promote gross motor development and enhance motor skills. It will be a fun day for all! Looking forward to seeing you there! Our end of the year party will immediately follow field day. Mark your calendars! It will be a happy ending to another wonderful year in preschool! In June, the children will be learning about the beach, ocean animals and summer safety. This will help prepare them for the excitement of summertime.