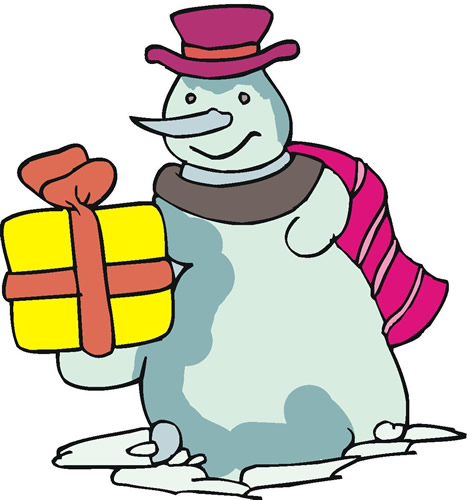 December will be a busy month as the children learn about family traditions and the winter holidays they celebrate. They will be very busy preparing for our Holiday Show and making homemade gifts for their families. As weather gets colder and WINTER sets in, the children will continue to learn about changes in the weather, including hot/cold temperatures snow and winter.
During the month of January, the preschoolers will be celebrating the New Year "2016' and will be learning to name the twelve months of the year. We celebrate by decorating party hats, singing and dancing and working on the concepts of new and old. The children will have the opportunity to describe and share their favorite "new" toy during "Show and Tell". Since it's the season of WINTER, the children will be learning all about animals that "hibernate' in the winter, especially bears. In order to promote literacy and a love of books we will be reading stories that appeal to children about animals, winter dressing, and snow. One of our favorite crafts this month will be for the children to make a special snowman. If the weather favors us with snow, it is always fun to bring the snow inside to the water table so the children can make a "real" snowman and snowballs. It will be exciting when they experience what happens when the sun comes out and melts the snow!
In early February, Phil the Groundhog will come out of his burrow. Will he see his shadow? Will there be six more weeks of Winter??? You will know the answer on February 2nd when your child brings home his groundhog puppet and tells you all about it. One of the highlights during this month will be our Valentine party. Each child will have a chance to dress up as a mailman/lady and deliver their special Valentine cards to their friends. They will be working on getting ready for one of their favorite holidays Valentines day. February is also Heart Healthy month and learning about how important it is to exercise, eat good foods and how to take good care of their teeth to stay healthy. It will be a week of lots of exercise and learning some heart and happy smile facts.