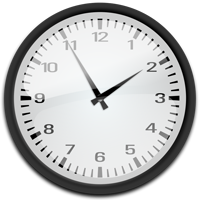 Delayed Opening Times
Winter weather is here. In the event of a delayed opening, please refer to the schedule below and note that students should not arrive to school before 9:40 AM. Thank you.
Kindergarten AM: Students enter 9:50 AM (Attendance 9:55 AM).
Dismissal 11:55 AM.
Kindergarten PM: Students enter 12:55 PM. Dismissal 2:55 PM.
Grades 1- 5: Students enter 9:50 AM (Attendance 9:55 AM). Dismissal 2:55 PM (Lunch remains 11:50 AM - 12:50 PM)
---